AZ MEGA PLUS GROUP is a home ground brand and Lightweight Wall Panel System specialist. IBS's main goal was simply seeking alternative to satisfy the huge demand for shorter construction time frames and better built quality in the growing building industry. 
Fire Resistance


100mm thickness achieved 4 hours fire rating which is the highest rating possible & is far superior compared to concrete.
Water Resistance
The system has excellent wetland moisture resistance, allowing it to be used in high-moisture areas, such as kitchen and washroom.
Weight Reduction
A very light weight system. The density is 500m3 and the weight of 100mm thick wall is 48kg /m .
Thermal Resistance
Systematically reducing thermal bridging and enhancing insulation,making the indoor environment more comfortable and energy efficient.
Speed & Workability
Larger and lighter goods increase worker productivity construction. More faster compare to conventional construction.
Sound Insulation
The bump slot and the interior material composition that connects to the wall panel system are both sound-absorbing and soundproof.
Impact Resistance
100mm thick V-Plus Panel achieves "Severe Duty" grade. It will not wrap, rot, corrode, rust or otherwise decompose.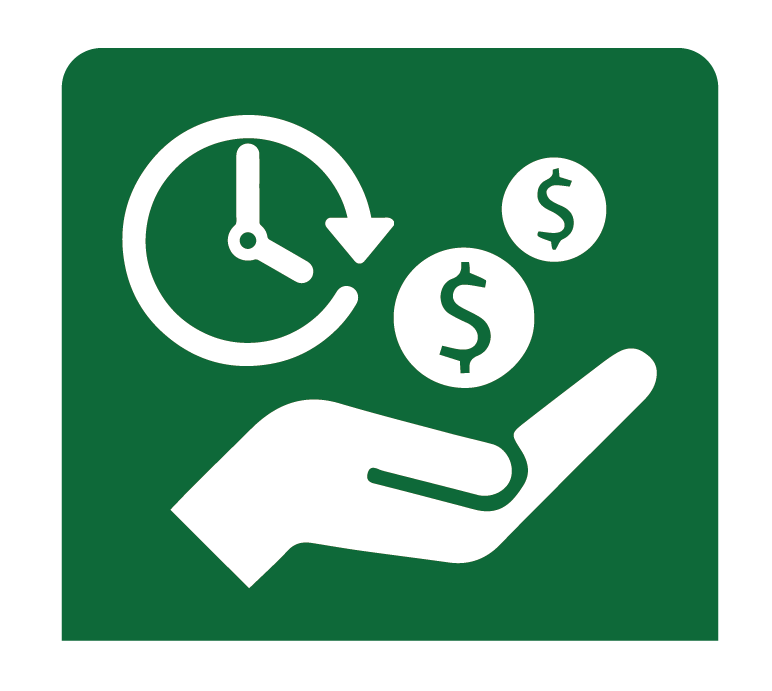 Cost Effective
Lower density and greater dimensions can reduce building dead load and, as a result, foundation and construction expenses as well as labor costs.
Eco Friendly
There are no hazardous by products of the production process and only uses raw materials that are abundant in supply.
Certified Of Approval (CoA) :